"Learning" in Lockdown
Jul 14, 2020
by Omar Sanchez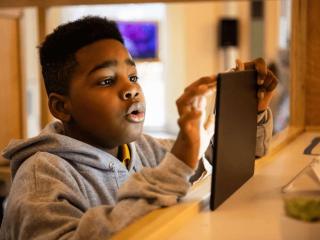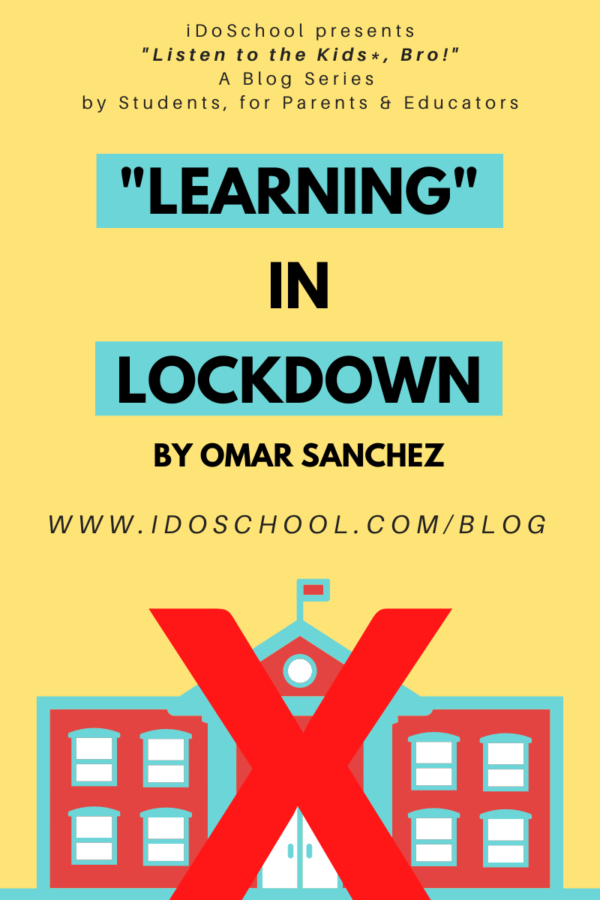 I am Omar Sanchez, Class of 2021, future Chemical Engineer, and a young Black man in America. I was born and raised in Louisiana along with my little brother Adrian. My friends and my family motivate me and I'm inspired by my papa. He has sacrificed a lot and remains resilient and unfazed at what life has thrown at him. I hope to be a change in the world by being a great father and husband, by working hard, and treating others how I want to be treated. I speak for myself, but I represent my family and the Black community. This is my experience "learning" in lockdown.
No announcements about COVID19 or at-home learning were made until we were made aware of the first delay of our return to school. After we were dismissed from school, about two weeks passed by where the school leaders were uncertain if we were going to return to school at all. All of my teachers administered to us a survey to determine who had access to the internet and who did not. We received the survey online on the ItsLearning portal. Many of my classmates lied and told them no when they really did have Internet access. I could have too, had I known that in the end, your grade average didn't matter and that everyone would automatically pass. 2 weeks into online learning I was told that the passing scale was lowered to 60%. It wasn't until the end of online learning when I learned that instead of being based upon grade averages, it was on a Pass or Fail scale. I was frustrated because I had done 100 percent of my work and passed, but there were students who did NO work and still passed!!!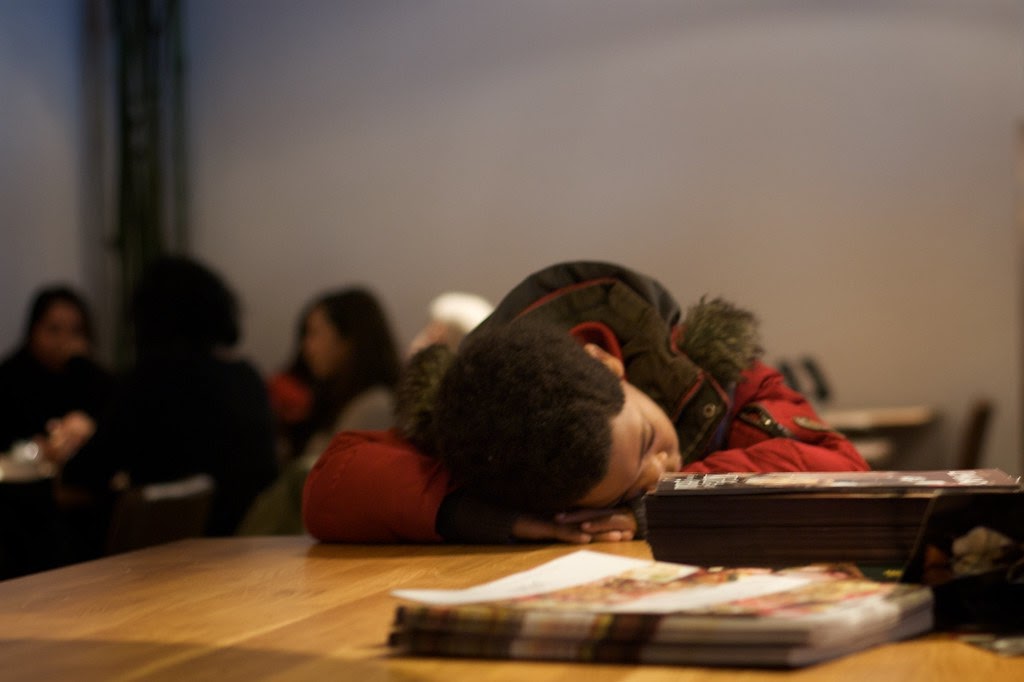 At first I was excited because I thought that getting my work done would be easier than ever. However, they gave us way too much work, probably more than they would give us at school. I felt that the teachers wanted us to accomplish a lot in little time. I mean, we did miss a month or two of school time, but that does not give them the right to dump a busload of work on us. I was TIRED of looking at pages and pages everyday.
When it was all said and done, my teachers did a great job of helping students find resources for assignments. They also did a great job of explaining how COVID19 affects us ALL. They sent us a lot of links to websites that gave us a better understanding of certain concepts. They personally voiced-over powerpoints and made a Zoom meeting specifically to answer any questions we had. Online learning is probably the most boring thing I have ever done. All of my friends believe the same thing. Online school SUCKS! Find a way to make online learning easier & a way of grading that is more fair for ALL of us.