I … Have a Dream
Jul 8, 2020
by Kayla Ferchaud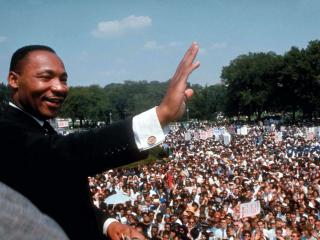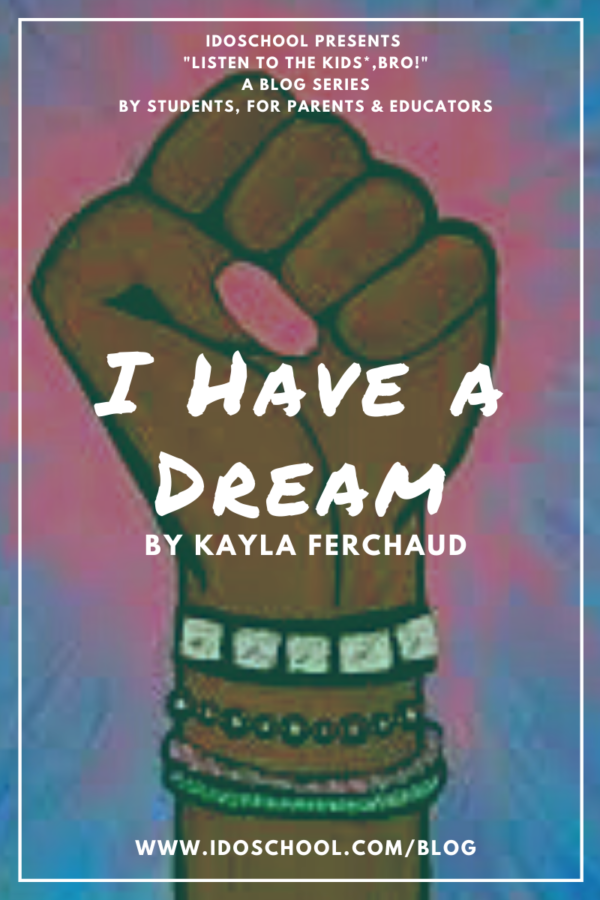 I have a dream to be the best Black American Nurse Practitioner there is. I have a dream to go to the best Historically Black College or University. I have a dream to live a refined American dream: well paying job, two or more kids, a lovely house and preferably a husband to share it with.
It's crazy how I have to beat stereotypes and go through crooked government systems to make my dream successful. It's crazy how one mistake or bad decision can diminish this dream. It's crazy how a Black man invented open heart surgery yet in the medical field there are only 5% Blacks identified as U.S. physicians. The history textbooks only have a single section of incorrect history when in reality Blacks are what helped shape the country. Slavery has a negative connotation, but we should pay homage to those who went through those hardships to build up this nation. But how is it paid? It is paid by honoring them with the shortest month of the year. It's paid by honoring these rappers and singers who are making history but not mentioning those who had to beat the odds so that these modern day artists can prevail. Some schools don't even touch the surface of Black history with excuses like "they don't want to offend anybody".
I have a dream that all this racist junk would be thrown out the window. It's not that we have to act blind to color, or act like it's not there because it's there. What we need to do is install that a different skin color doesn't make you any less than the person inside of you to the future in this world. The kids, the new generations, our offspring. I have a dream greater than Martin Luther King's.